'bumf' and other links.......
Interested in having your website advertised here as well? - if it' s related - let us know!
Don't forget to view our wants list for items we require
as for the author of this site? - well he's a bit of a postcard nut -
there's nothing he'd rather be doing than studying a postcard or two.
Got any you don't want? - send them to him - he'd love'em!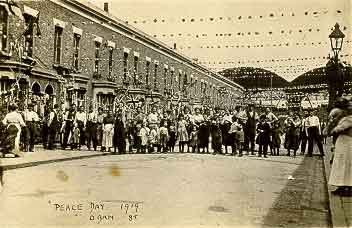 This is the street where I used to live as it was in 1919 - nice 'innit? - don't live ther anymore..

go up

to top
- page updated 31st October 2021 -